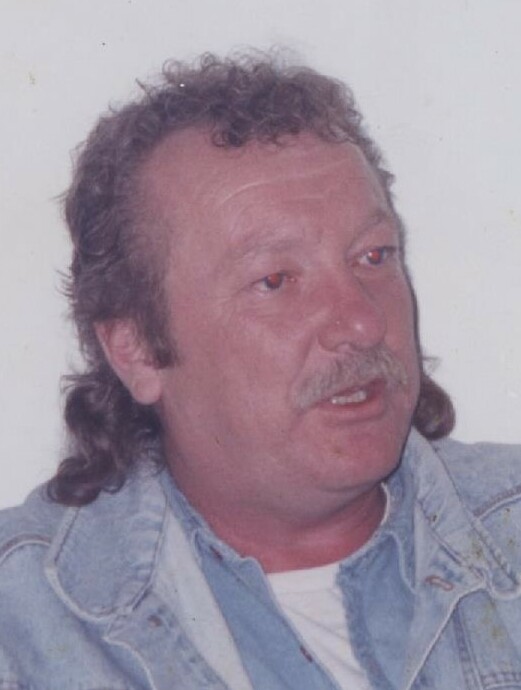 OLIVER HERBERT RUDOLPH
Suddenly on Dec. 30 at the St. Boniface Hospital, Oliver Rudolph passed away at the age of 68 years.
He is survived by his wife Marjory, daughters Tammy, Donna, Eileen (Dennis) Ginny (Brent) and Leanne (Brian). He is also survived by his brother Abby, Charlie (Joanne), Jim (Laurie), Raymond, Dennis and sisters Linda (Welby), Gloria (Scott) and Arlene and numerous grandchildren, great-grandchildren and numerous nieces and nephews.
On Sat. Jan. 8 at Cropo Funeral Chapel, 1442 Main Street a visitation will be held for unvaccinated friends from 12 noon to 1:00 p.m. Fully vaccinated friends (with proof of vaccinations) may visit from 1:30 until 2:30 p.m.