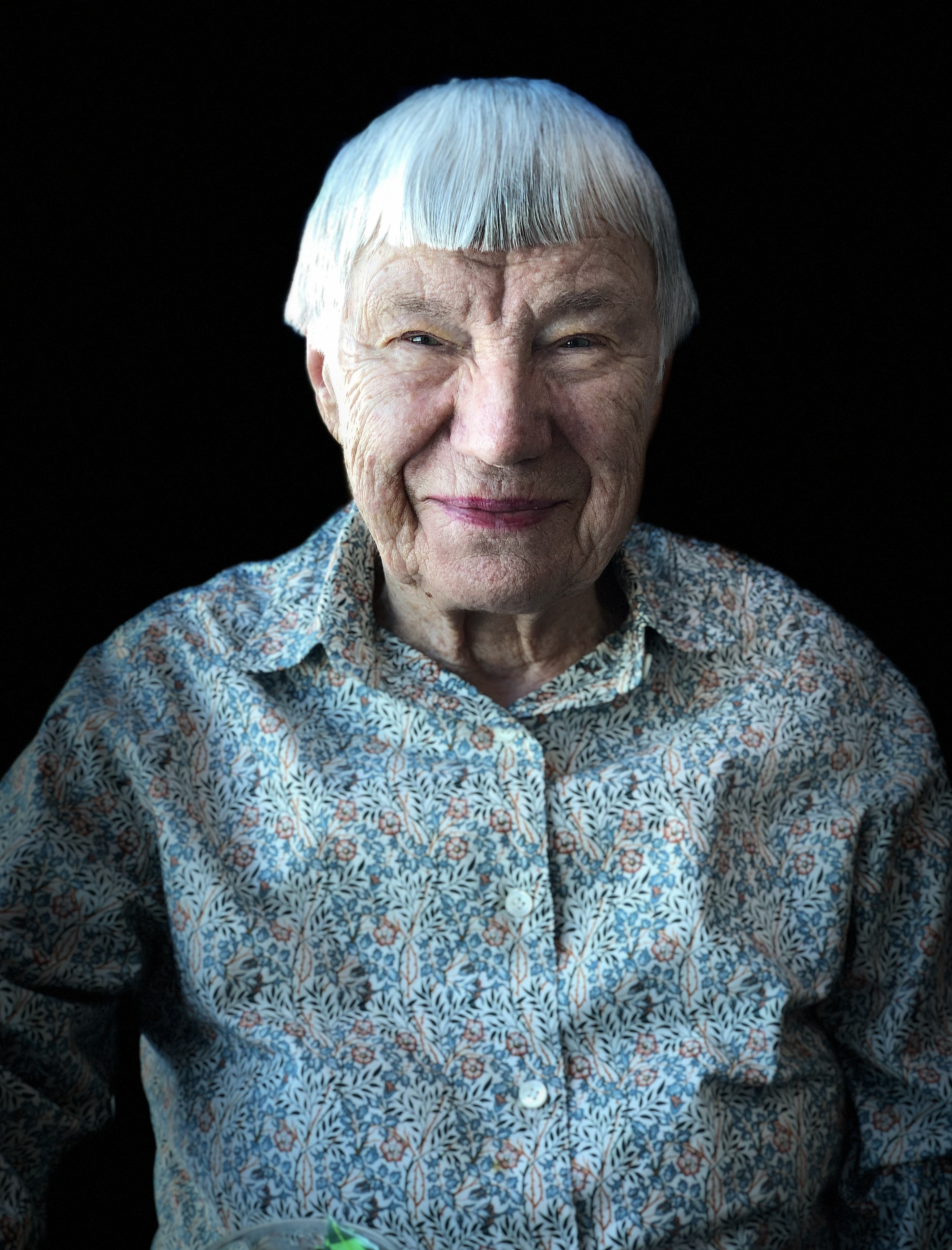 JADWIGA "JUDY" KUCHNICKI
JADWIGA (JUDY) KUCHNICKI
Judy passed away quietly on Thursday March 24, 2022 at the Middlechurch Home of Winnipeg where she was living. Judy joins her husband Stanislaw (Stanley), who passed away in 2000. She is survived by her two sons Ted and Mark, her four grandchildren Saundra, Terrlyn, Matthew and Michael, and her great grandchildren Henry and Calvin.
Judy was born in Poland on January 13, 1927. She was young when the Second World War broke out and spent the war in an internment camp. After the war she met Stanley, fell in love and married.
They immigrated to Canada in 1951 and settled in Winnipeg. She worked in various roles throughout her career until she finally retired from working at Eaton's just prior to its closing in 1999. Judy loved sewing and even after her retirement she continued to sew and make clothes and outfits for her family. She loved taking care of her house and yard, and visiting with her grandchildren.
Judy will be cremated. A small service will be held at the interment in the summer.